Bringing Ideas to Life
Zophia Creative is a video media agency and production company based in Vancouver, British Columbia, that produces high-end commercial, corporate and branded content. We create powerful video concepts that fully integrate into existing marketing strategies.
---
What We Do
Our dedicated production team creates compelling and persuasive content on any budget, from single-camera studio interviews, to multi-camera commercial shoots. We pride ourselves in understanding and exceeding our client's expectations, no matter the time or budget. We bring unique ideas, creative solutions, and flawless execution to every project. Whether you need to launch a new product, promote your image, communicate your vision, or share your story, we are here to help you succeed.
---
Meet The Team
A small team of digital dreamers and brand believers. Our team of freelancers are highly innovative and compelling visual storytellers with years of experience and a tremendous amount of skill.
---
JASON MANAHAN
Founder & Creative Director
Jason Manahan has over 20 years of practical skills and knowledge in the artistry of producing, directing, cinematography and editing, as well as extensive experience in account managing and production coordinating. He is a visionary conceptualist with a high level of proficiency and a dedication to the process.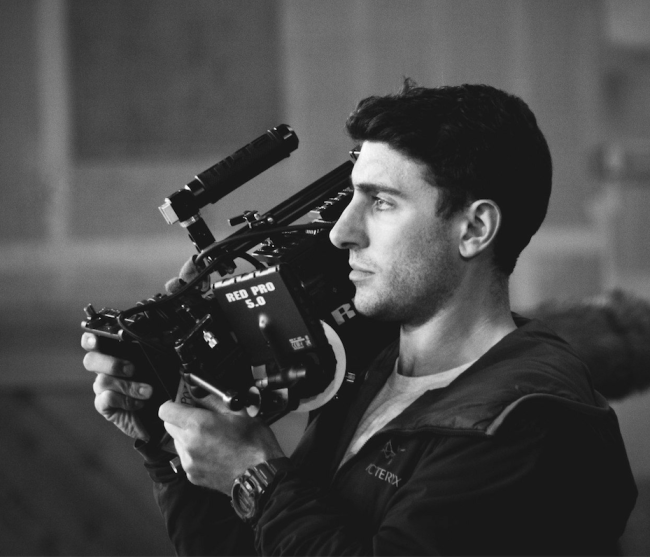 BYRON KOPMAN
Director of Photography
A master of the cinematic format, Byron creates images that are as captivating as they are stunning. His vast experience in both digital and film formats, makes him an invaluable asset to any production team.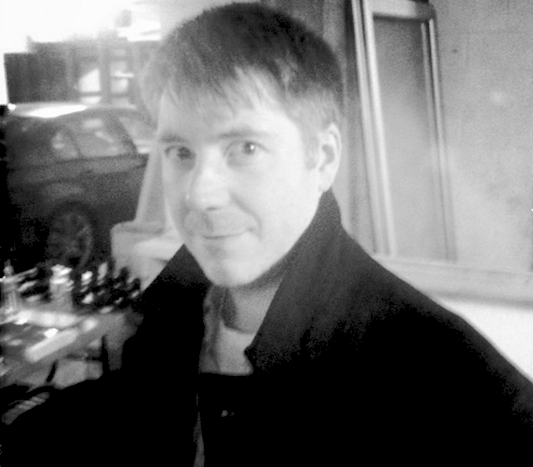 AL COOPER
Production Manager
A seasoned freelance Producer & Production Manager, Al is the man who keeps the production afloat. He takes care of everything from budgeting, scheduling, permits, contracts, to dealing with the cops. There's nothing he can't handle.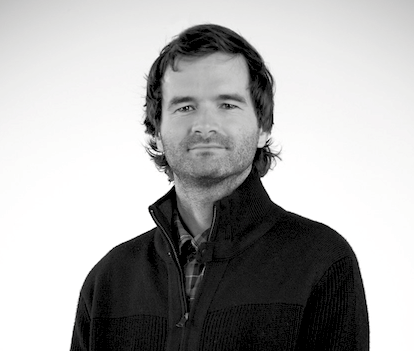 GEORGE FAULKNER
Editor | Post Prod Supervisor
George has over 10 years of experience in Editing, Motion Graphics and Post Production Coordination. Specializing in editing and post production, corporate, documentary, and music videos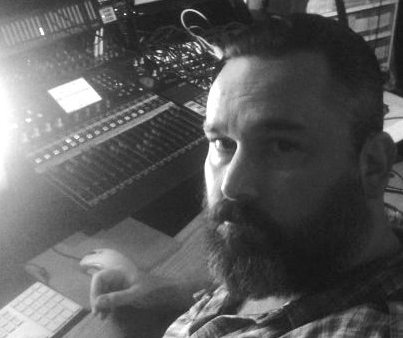 KEVIN HAMILTON
Audio Producer | Composer
Kevin has an ear for sound like no other. Known for his comfortable and flexible recording style, his production techniques and compositions have earned him the respect and trust over a wide range of industries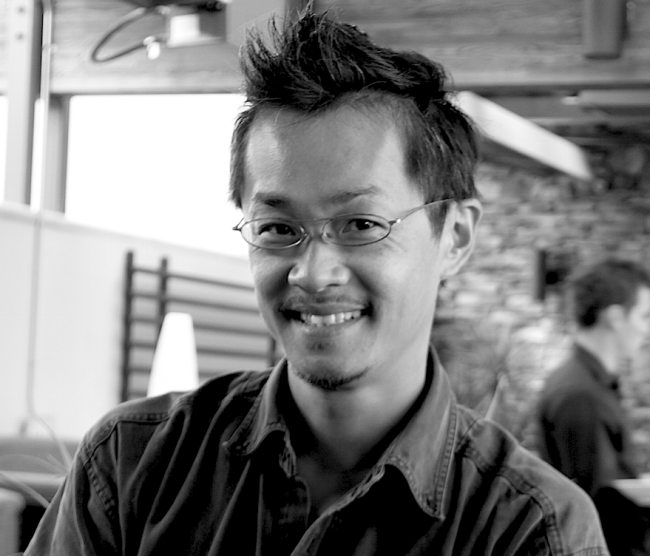 ED LEE
Design | Web Developer
A self proclaimed Pixel Engineer, Ed is a master of digital design. From print ads and corporate logos, to packaging artwork and web design, Ed can do it all. A Jack of all digital trades.
REACH OUT TO US
We love to listen and we are eagerly waiting to talk to you regarding your project. Get in touch with us if you have any queries and we will get back to you as soon as possible.
---